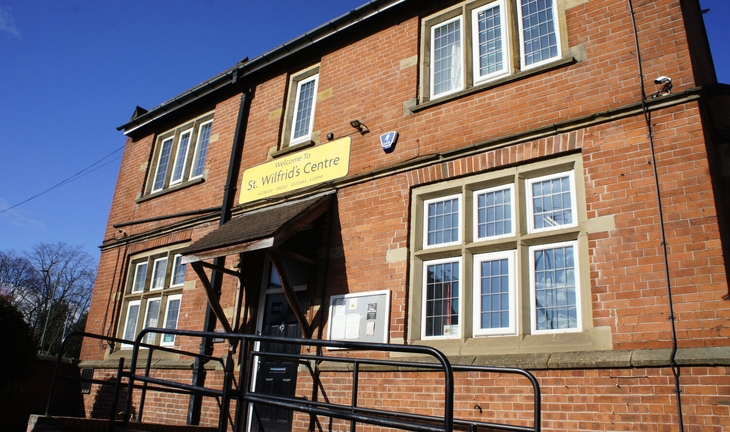 Third sector solution goes live
St Wilfrid's Centre approached Illuminaries to help with their existing Access based systems, with the hope of streamlining disparate databases whilst extending functionality and improving efficiency. More details of the project can be found on the St Wilfrid's Project page.
After a COVID-19 hampered consultation and development period, Illuminaries were pleased to launch the new system and will continue to work with St Wilfrid's to maintain and improve the software over time.